Morton Smith-Dawe
Products
Mustard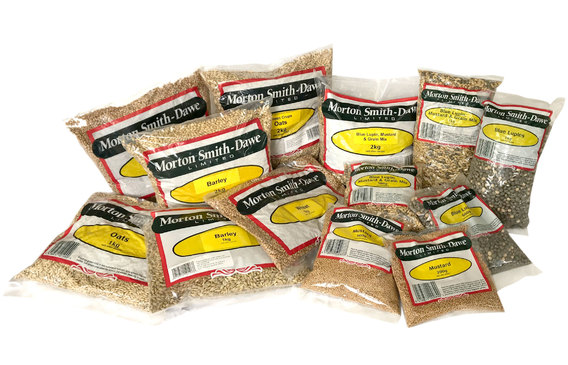 Mustard will help with the prevention of wire worm and adds organic matter to the soil.
When to plant:
Late summer to autumn

Planting:
Sow approximately 20g per square metre.
Preparation:
Leave the crop for 7-8 weeks then dig into soil. Approximately 2 weeks later re-dig the soil before planting your new vegetables for great results.
Enquire Now