Morton Smith-Dawe
Products
NZ Grown Printanor Garlic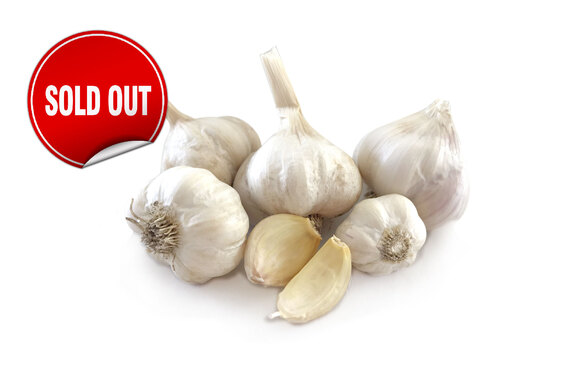 This variety of garlic is a home gardener favourite. Printanor garlic seed has firm cloves and has excellent keeping qualities.
The best planting time for garlic is mid June to August. Good drainage is essential to prevent bulbs from rotting. Apply Morton Smith-Dawe Bone Flour or Blood and Bone before planting. Break the garlic bulb into individual cloves, it is important you do this the same day of planting as the clove will dehydrate and may not produce as well.
Garlic competes poorly with weeds; try to keep as weed free as possible. Water moderately.
Name:
New Zealand Grown Printanor Garlic
Planting: Plant cloves 2-4cm deep and 10cm apart.
Harvest:
Approximately after 7 months. Once tips of the leaves begin to yellow and the base of the stem goes soft.
Handling:
Handle with care as freshly dug garlic bulbs are easily damaged.
Enquire Now