Morton Smith-Dawe
Products
Urea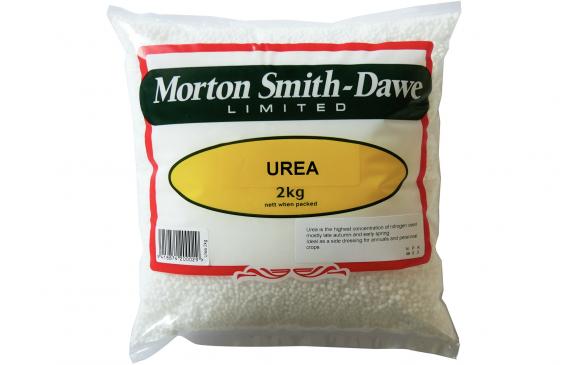 Urea encourages rapid plant growth. It has the highest concentration of nitrogen and is essential in keeping leaves green and healthy. Urea is great as a side dressing for annuals, perennials, leafy vegetables as well as shrubs and lawn. Usually applied in the late autumn and early spring.
Dry application, apply 15g per square metre and water in.
Liquid application, apply 15g per litre of water.
N. 46.
Enquire Now