Morton Smith-Dawe
Products
Pacific Purple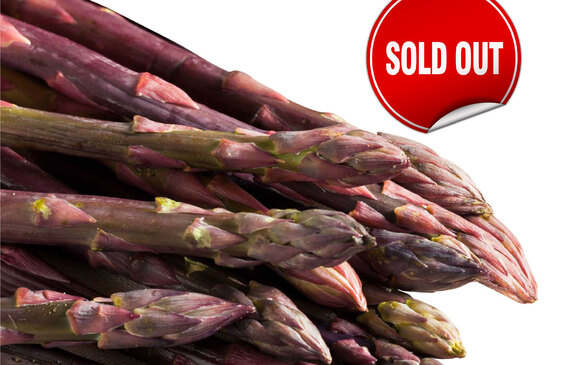 Pacific Purple is the latest bred variety and is totally purple. This variety has been released world-wide and is very popular.
Planting:
When soil temperatures rise in spring.
North Island August - October.
South Island from early October.
Plant in well drained deep free sandy loom soil with plenty of organic compost. Cover the crowns with 5cm of loose soil to ensure a good start. Slowly cover the balance during the following Summer/Autumn. Ensure site is free of weeds.
Fertiliser:
A high pH is preferable. Lime and superphosphate should be dug into the soil prior to planting to a depth that most root growth will occur. eg. below 15cm.

Fern Removal:
Once the fern has completely died off and turned brown cut off at ground level.

Harvest:
Normally two years after planting. If crowns grow well in the first year and are 15mm or bigger in diameter these can be harvested. The harvest season on average lasts 8 weeks.
Enquire Now
Download PDF